There's a reason the word foundation is used to describe the basis of anything solid and long lasting. Of course at Firm Foundations we are known for installing the most dependable and long lasting foundations for so many types of construction, but what makes us as proud as a job well done is the foundation for success we have built with our Project Partners.

Over the next few postings we are going to present and thank these fantastic members of our community.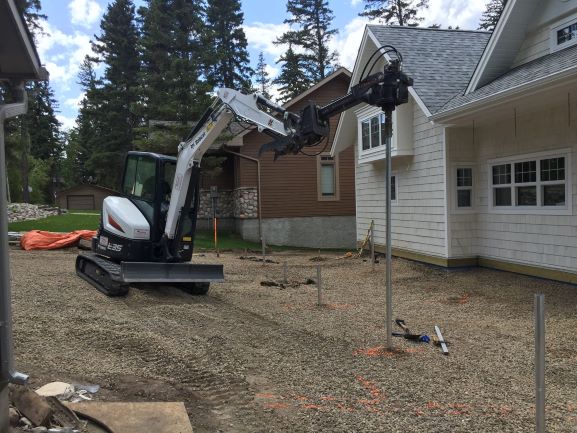 C & C Equipment Rentals
Our fleet of equipment can handle all kinds of projects, and when a challenge comes along
where bringing in one of our local partners
means sticking to our commitment of quality, efficiency and timeliness for our customers,
we don't think twice. 
It's pretty incredible the tricky spaces big bulky machinery can get around in, but if you don't have the right equipment, the project stops right there.


The good folks at C & C Small Equipment Rentals keep us moving along, confident that the equipment we're renting is top notch and in perfect working condition.
Prairie Hills Machine Shop
You know when you need a Thinga-jig or a Modified Do-Thingy? Happens to us all the time when we are poring over plans to come up with a way to make our customer's ideas come to reality. We never stop at 'This will do' and always go for 'This is perfect' and rely on the Tool and Dye ingenuity of our friends at Prairie Hills Machine Shop to fabricate, modify, invent and solve all kinds of  interesting challenges we send them.
Kola Movers
We're still not entirely sure how these guys, and gals, actually do this; it's really something to see.
When a sagging foundation was causing all kinds of interior damage, all seemed lost for this charming 1920 cottage.That is until we brought in the handy hoisting crew from Kola Movers to gently lift the structure while we installed screw piles for the house to rest on for another 100 years. Oh, they gently lowered it down again. 
Thanks for stopping by, we'll be back soon to give more shout outs to our partners.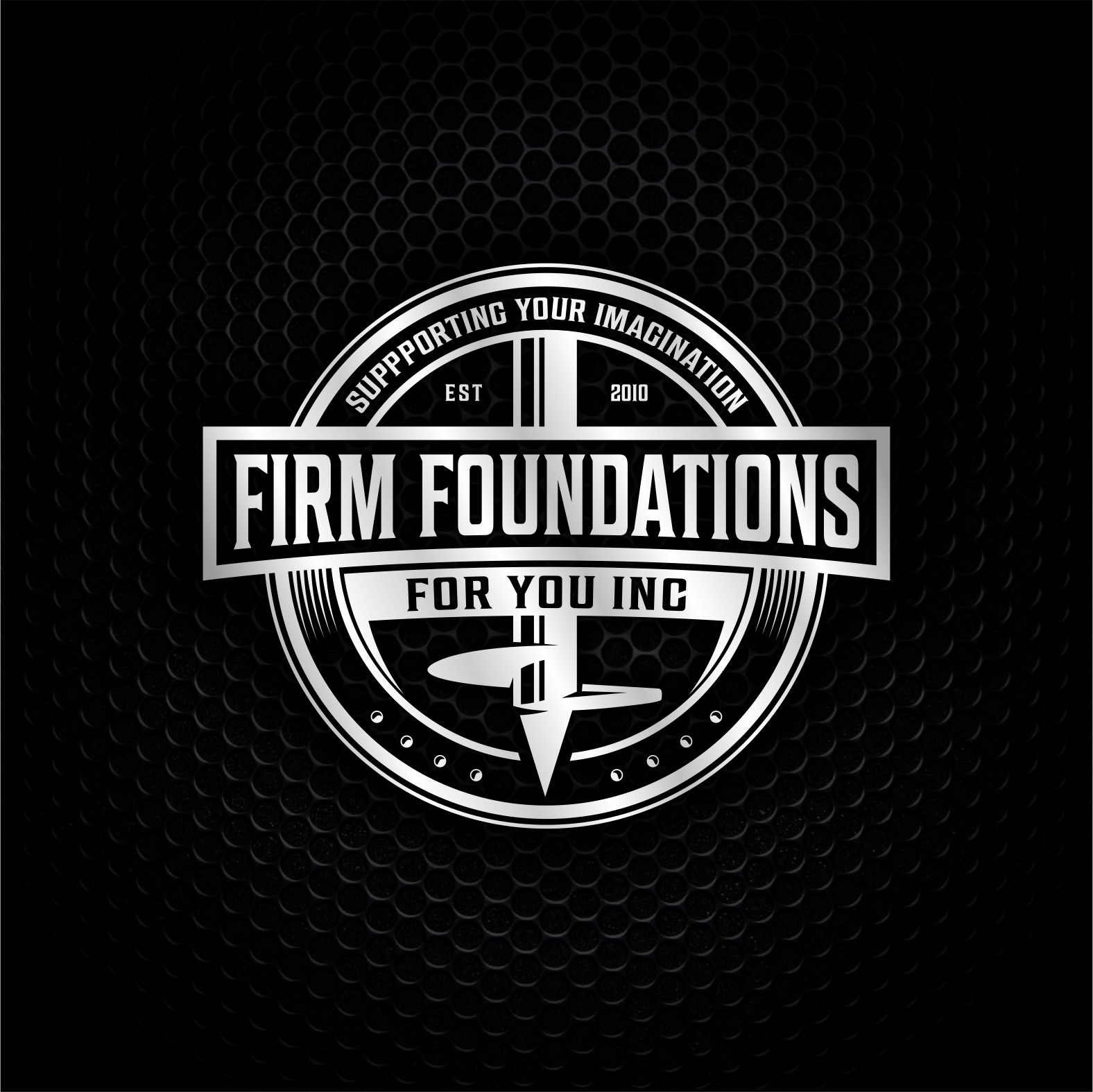 Firm Foundations ScrewPile Solutions
Supporting Your Imagination