Screw Pile Solutions
SERVING MANITOBA AND SASKATCHEWAN
Screw Pile Solutions Austin and Screw Pile Solutions Yorkton are the #1 choice in screw piles with and foundation projects, ready to move home installations, cabin preparation, and foundation rescue. And that's the short list.
Our team of Designers, Engineers, Soil Specialists, and Installers all receive extensive training in our specific processes and are uniquely qualified to create and execute a plan specific to your needs and wishes, and one that assures you are comfortable knowing you and your property is on solid ground.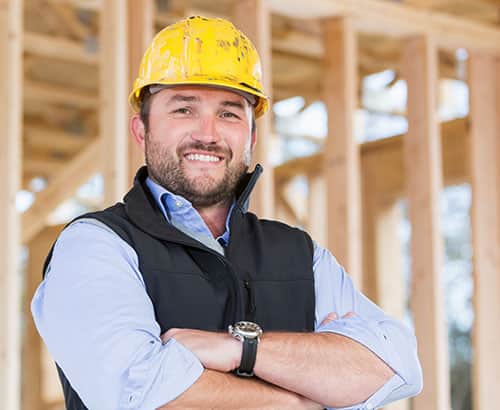 Our customers include: commercial developers, real estate agents, general contractors and home owners in the Austin, Manitoba and Yorkton, Saskatchewan regions.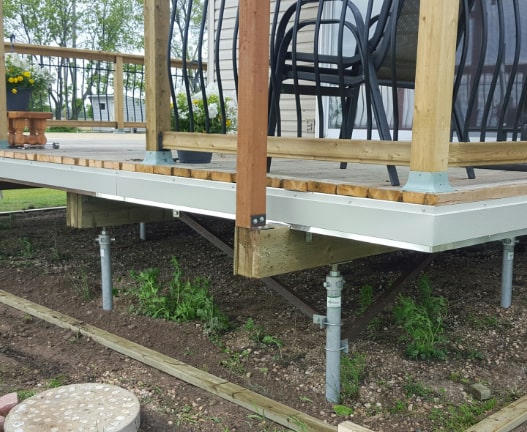 We are ready to service ready to move (RTM) homes, new mobile or pre-assembled home, new structures, warehouse construction, decks, docks and boathouses.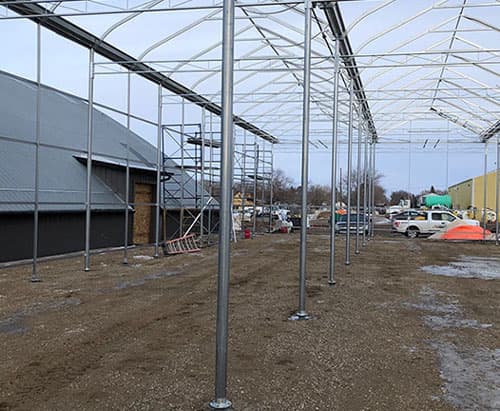 We are number one at foundation remediation and uniquely equipped to handle challenging projects. Rest assured we have solutions for tight spaces and challenging terrain.
Learn about the problems we solve for home owners, contractors, agriculture, commercial and more!
Ready to Talk?
GIVE US A CALL OR FILL OUT THE FORM BELOW.
We will get back to you within 24-hours.